Our jewelry is meant for you to express your unique self.
Found in 2005, Skuall is a designer brand dedicated to creating trendy and edgy silver jewelry.
At Skuall Jewelry, we design a wide variety of silver rings, earrings, necklaces, charms and bracelets. We like to feel everything in nature, branches, flowers, animals, insects, moon and stars... these are sources of inspiration. Religious jewelry and skull jewelry are also what we like to share.
Every day we put our heart and soul into making Skuall as awesome as possible, and we know that we can do more. Stay tuned!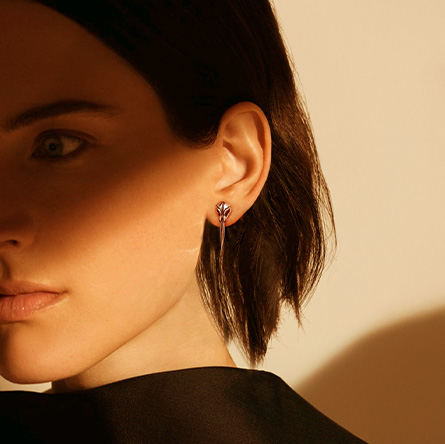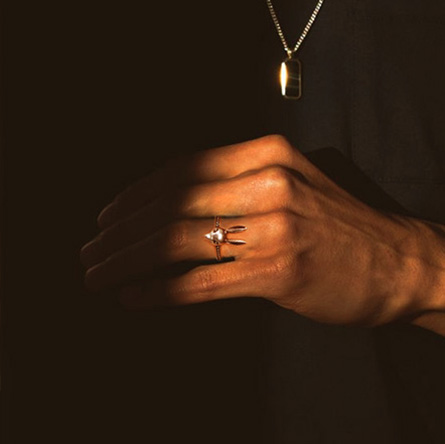 ABOUT OXIDIZED SILVER
From contemporary jewelry designs to art jewelry and sculpture, you've likely seen a lot more blackened silver these days. It's both trendy and edgy. A piece of blackened or oxidized silver is true sterling silver, but its surface has been intentionally darkened through by introducing it to a chemical process.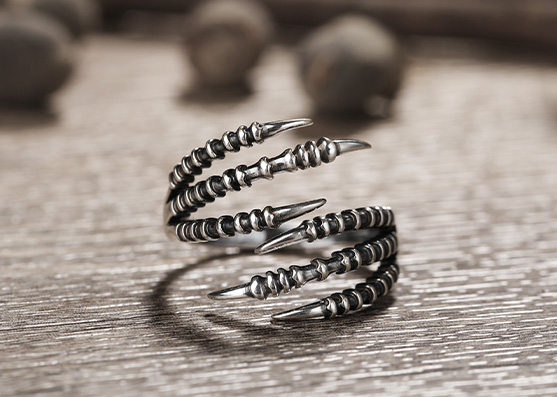 "AT SKUALL, WE ARE FULL OF PASSION FOR EVERYTHING."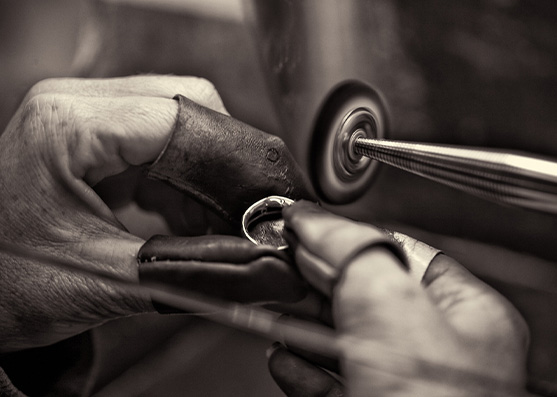 OUR QUALITY
Each of our pieces is designed and handmade using sterling silver. We maintain a rigorous process to ensure that each piece lasts a lifetime.
OUR PRICES
Fine jewelry deserves fair prices. And so do you. In order to provide jewelry that everyone can afford, we don't use unnecessary middlemen, or add insane markups.