Skuall"Skuall Captain"Skull Necklace in Sterling Silver
DESCRIPTION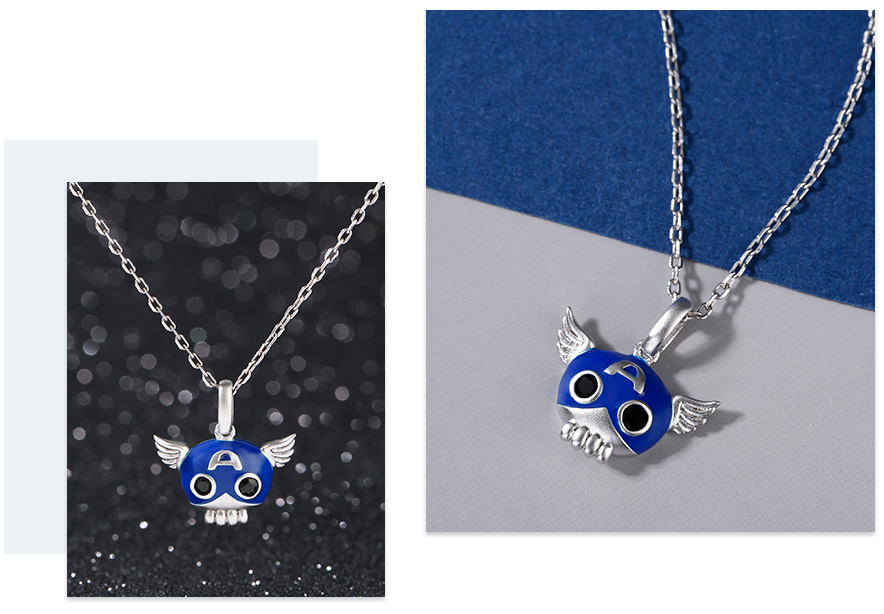 SKUALL CAPTAIN
He is the most upright person in the world, he is kind and selfless, and can give everything to others. It is a symbol of freedom.
MATERIAL AND CRAFTSMANSHIP
We use 925 silver and zircons as the materials of our jewelry, and all our products are handcrafted. The matte texture gives you an extremely comfortable touch.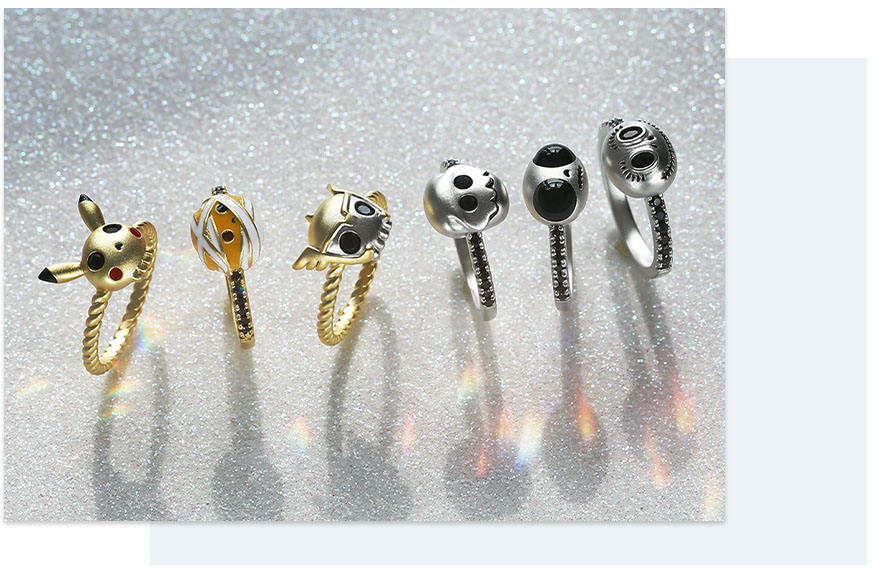 SKUALL MOMENT